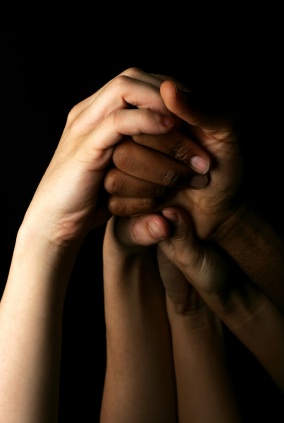 IMAGINE A COMMUNITY…
…in which everyone values unity, both within the body of Christ, and the community at large.
…that honors the diversity of each one's background, culture, gifts, and traditions.
…where time and energy are devoted to building trusting relationships of collaboration across racial, political, socio-economic, religious, gender, age, and other lines.
…in which humility, respect, and dignity are the foundation for approaching people, neighborhoods, and organizations.
…where simplicity and generosity compel everyone to share resources and meet the needs of others.
…where people are more valuable than programs, especially those who are considered lost, last, or the least.
…driven by compassion, cooperation, coordination, consensus, and commitment.
The mission of Bridge Ministries is to build up and bring together the body of Christ, to do the work of Christ together.
The vision of Bridge Ministries is transformed communities, glowing with the grace, prosperity, and presence of God.
Welcome to Bridge Ministries… transforming the city by working together.