Bridge Ministries is a 501c3 non-profit organization and receives no government funding. We are solely supported by private donations from individuals, churches and organizations. All donations are tax deductible and are greatly appreciated!
You may mail your donation to: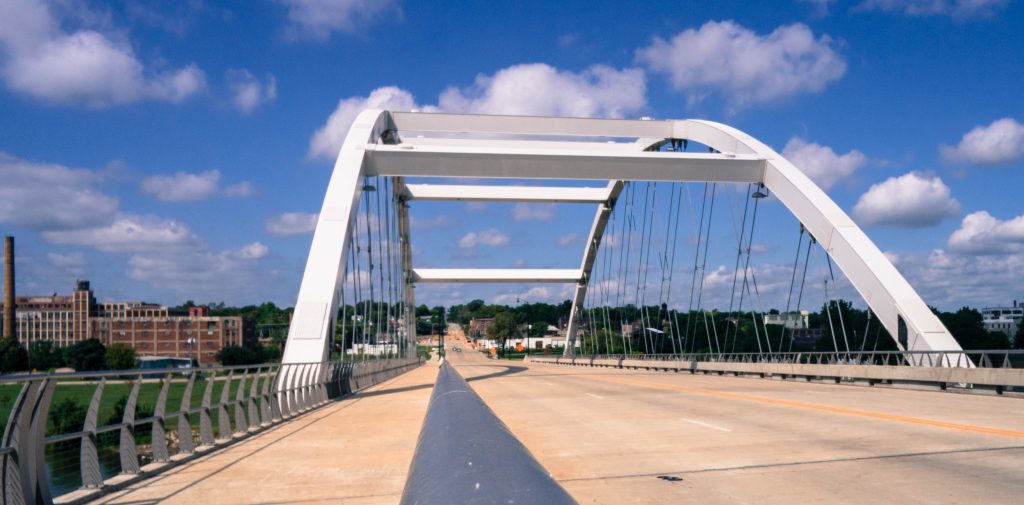 Bridge Ministries
407 South Highland Avenue
Rockford, IL 61104
Become a Bridge Builder by making a monthly commitment to support Bridge Ministries. If you would like to become a Bridge Builder, email [email protected].
Thanks for your support!